Security, reliability, compliance
We are renowned for our reliable, rigorous and prompt management. Multiple security mechanisms and external oversight and review bodies guarantee our impeccable service.
Here are the six guarantees of our business: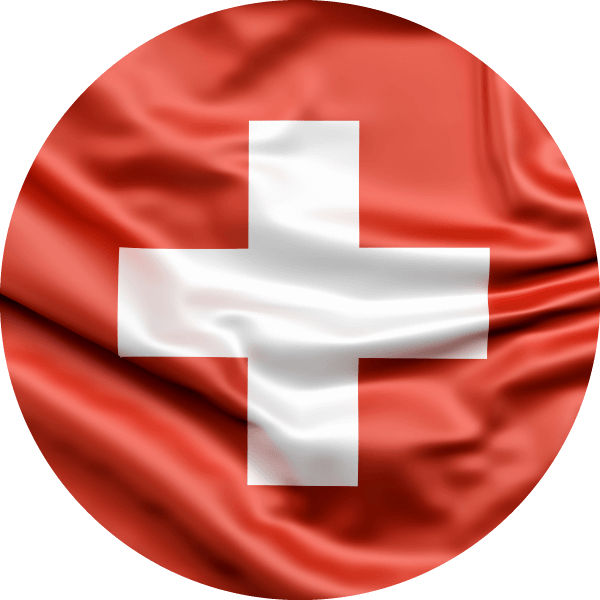 Top quality, Swiss made
To guarantee optimal quality and the indisputable authenticity of the ingots offered for sale, Euporos SA sources them directly from the Swiss foundry Metalor, whose professionalism is recognised worldwide, and its products are regularly inspected and audited by the State. All its gold, silver, platinum and palladium bars are certified Good London Delivery (GLD) on the international precious metals market.
The new coins come from other reputable institutions (Canadian and US coins, mainly). Swiss customs specialists always check the authenticity of ingots and coins for export.
Certificate of authenticity:
The customer can request (as a chargeable option) a certificate of authenticity for each ingot or coin.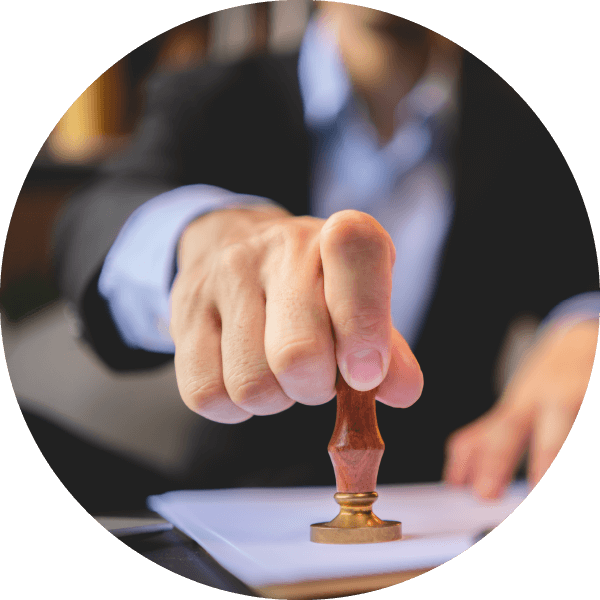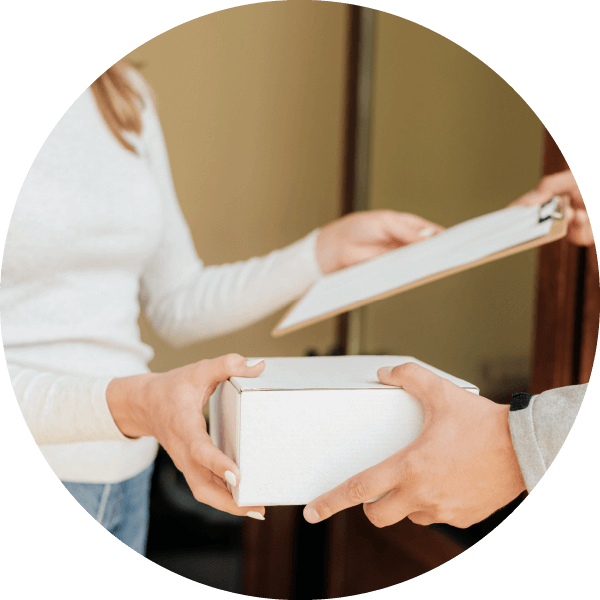 Transport 100 % insured:
Goods are shipped to customers via secure transport. The merchandise is 100 % insured against loss or damage in transit.
Storage with personal allocation and 100 % insurance:
et assurance à 100 %
all storage orders are physically stored in full. We also stand out from our competitors, who swindle their customers by physically storing only part of the total volume of the deposits entrusted to them while charging them for the entire amount! Furthermore, each of our depositors owns ingots allocated personally to him/her alone, as opposed to most of our competitors, whose depositors hold only unallocated metal documentation, i.e., merely debt certificates that may be worth nothing if the depositary goes bankrupt. The deposits of Euporos SA customers, placed in a vault outside the banking system, are insured against theft and natural damage.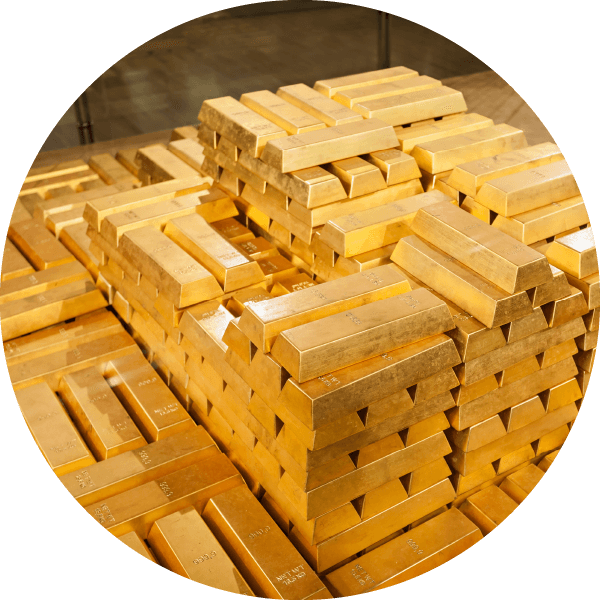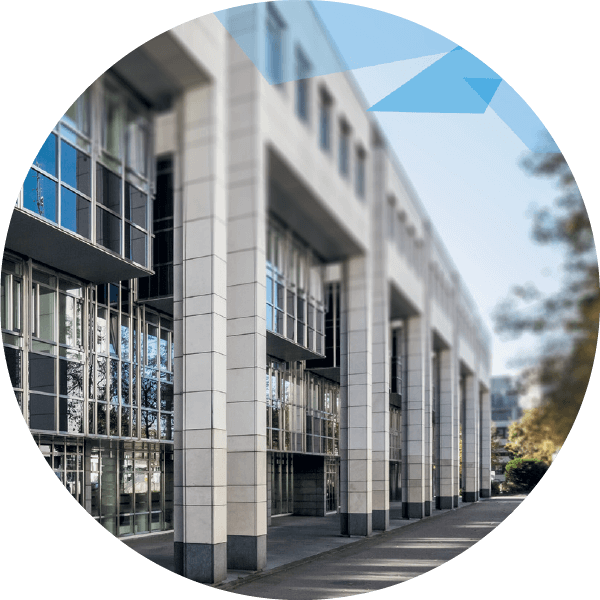 Self-regulatory body:
 As a professional vendor, Euporos SA is a member of the Self-Regulatory Organisation (SRO) of Private Asset Managers (Organisme d'autorégulation des gérants de patrimoine, OAR-G) certified by the Swiss Financial Market Supervisory Authority (Autorité fédérale de surveillance des marchés financiers, FINMA). To become and remain a member of such a body requires irreproachable management and transparency.
Auditing of accounts:
Every year, the company's financial statements are certified by external auditors approved by the Swiss Federal Audit Oversight Authority (Autorité fédérale de surveillance en matière de révision, ASR).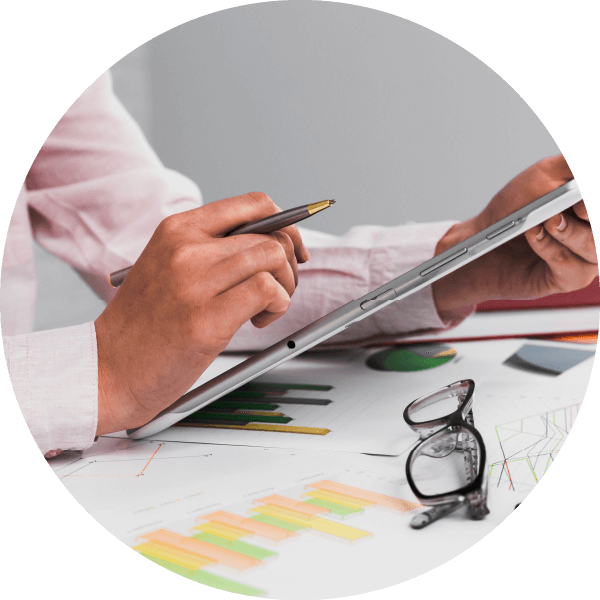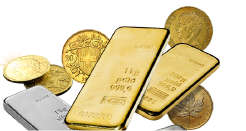 Buying, selling
& storage